Do you want to spend the night in peace and luxury on the Dutch Veluwe? Escape from the daily hustle and fully enjoy nature? With various walking and cycling routes you can easily discover the beautiful forests or vast heathlands. In addition, you can visit famous museums, historic towns and family attractions. In short, there is plenty to do on the Veluwe!
Fun with the family on the Veluwe
Van der Valk hotel Apeldoorn– de Cantharel is a luxurious hotel near the Hoge Veluwe. It is beautifully situated and has several spacious rooms and suites. It is a perfect getaway for couples and also for families. We have two different family rooms at Hotel Apeldoorn-de Cantharel. Ideal if your children do not want to sleep alone.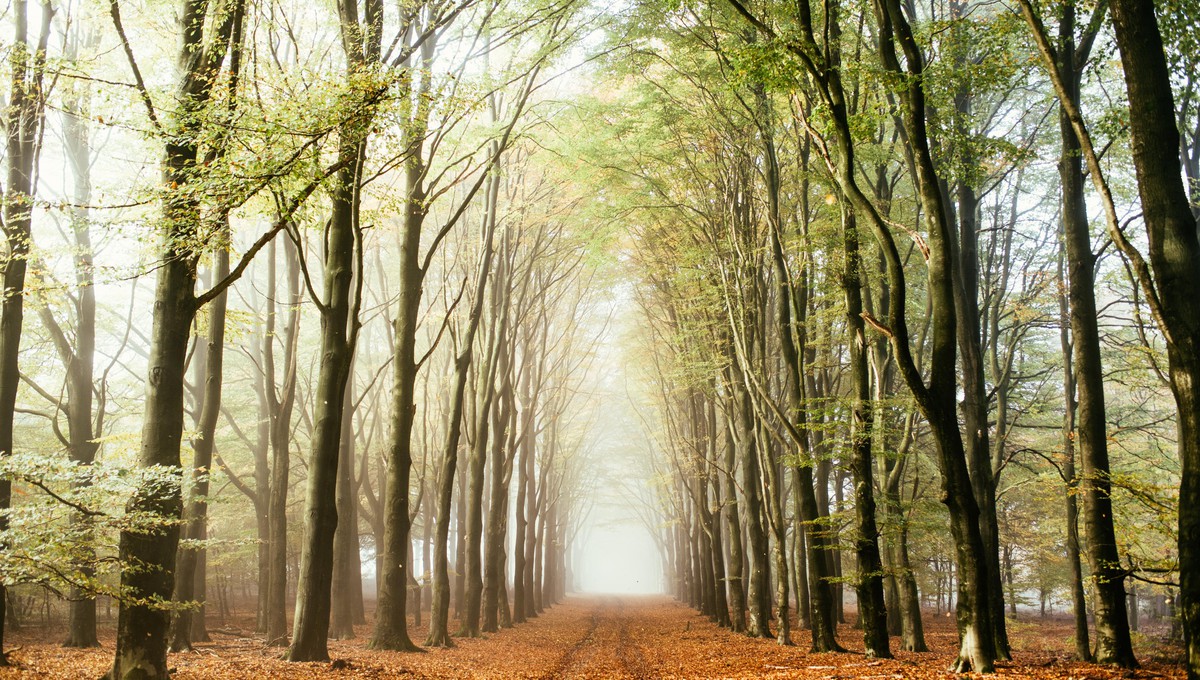 Apenheul, Julianapark
For example, visit the primatpark Apenheul where you walk between more than 300 monkeys. Would you like to see the monkeys up close? Then you can visit the special monkey tree. Do not forget to visit the children's amusement park Julianatoren. With 60 exciting attractions and different events, the children have fun all day long.
Pure relaxation on the Veluwe
Always wanted to stay in a luxury hotel on the Veluwe? At Hotel Apeldoorn-de Cantharel you get the chance to completely unwind. The large back garden of the hotel provides enough relaxation. Here you can make beautiful walks and bike rides. During these routes you even have a great chance to spot game! Afterwards you can enjoy a meal at the best restaurant on the Veluwe. In short, for both young and old, there are plenty of activities and facilities at Hotel Apeldoorn-de Cantharel. For more information, visit the website:
https://www.vandervalkapeldoorn.nl/en